Best Sports Sites and Sports News Sites Online
A sports fan wants to keep up to date with all things related to their favorite team, but also to their rivals and others in the league who are possible competition. A sports fan usually regularly checks the stats for their favorite team which makes the news industry work hard and bring updates on a daily basis. Now, there are many sites, blogs, social networks and the like, where a person can get sports updates, but there are also sites dedicated to sports news.
Here are the best sites for sports fans and those who want sports-related news.
Bleacher Report
This is one of the best sports news sites out there. It started out with that idea, of being a sports news site, and it even had an option where all the registered users could write their own articles. That had some good and some bad sides to it, the bad ones being that many users weren't good writers or had a relatively open-minded approach to writing, therefore producing bad content.
Once they removed the content farm system and their dedicated writers got the attention they deserved, their quality went up. They offer a mobile application. Their website is optimized for mobile devices.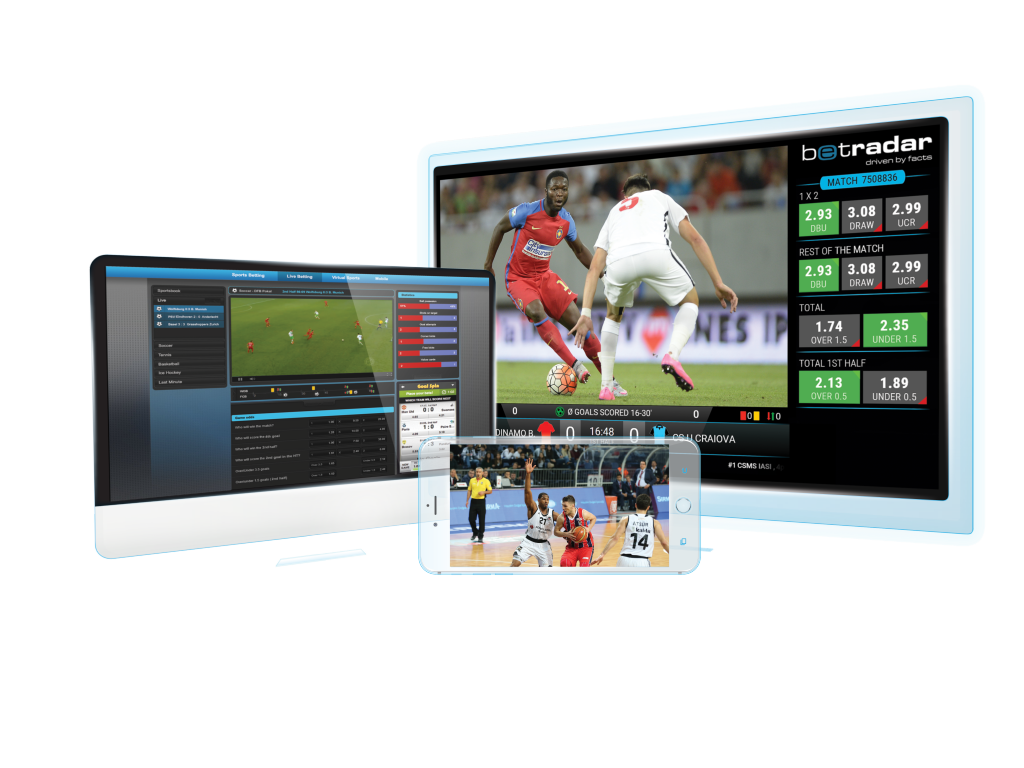 Yahoo! Sports
Yahoo! Sports comes from Yahoo!, the American company which offers various services like webmail, finance news sites, questions and answers, and many more things. Yahoo! Sports was launched in 1997 with the intention of being one of the best sites in the industry. With such an early launch, they got a good head start and are using it to this day. They offer coverage on a plethora of sports, from basketball to golf and anything in between. They also have a mobile application, as well as sites optimized for mobile devices, so browsing is not an issue.
ESPN
When your name is Entertainment and Sports Programming Network, then you should be one of the top dogs in the sports news circle. They definitely are, as they offer coverage of all things sports-related, including esports, which many of the popular sites do not cover at all. The television channels are old, dating back to 1979, while the site is a bit more recent. If you want to be updated on everything sports-related, they are probably the go-to solution, as they have the most sports of any site.
You have access to a mobile application, like with the other sites, including the site being optimized for mobile devices.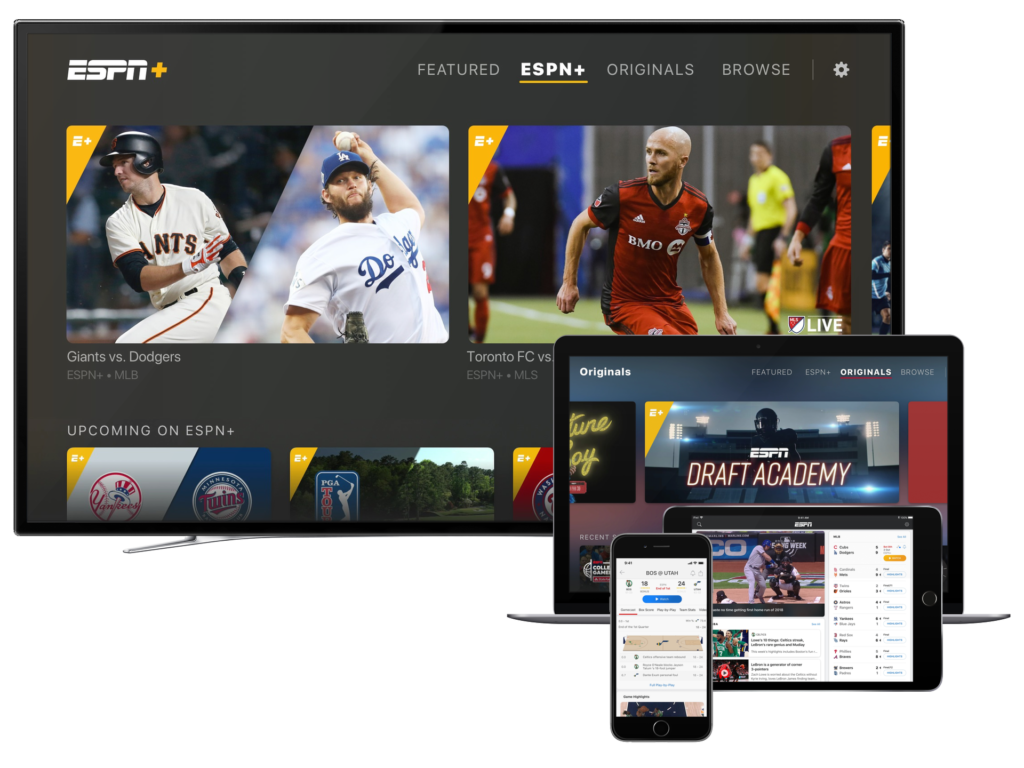 theScore
The Score is a relatively novel site compared to some of its competition. They offer mobile sports platforms which report on all things sports-related, including a separate site completely dedicated to esports.
They launched in 2012 and keep maintaining their presence at the top of the lists of sports sites. Their mobile application is a direct challenger to ESPN and a very good one, at that. They keep you updated on all the minor statistics as matches unfold. Their esports staff is also very large and quick to cover esports event.
These sports news sites should keep you updated, even if you choose just one of them. If you decide to mix and match, you should get all the updates you need, about any and all sports, including esports. The mobile apps make things much easier as notifications about your favorite teams or individuals keep you in the loop at all times.